Free Headlight Alignment inspection. Just drive in…
DID YOU KNOW?
In the first half of 2012 48.2% of all cars failed THE NCT test.
Here at Balbriggan Service Centre, we guarantee to PASS your car for Headlight Alignment, OR WE PAY FOR THE RETEST.
Prevent a NCT failure by ensuring your headlights are aligned correctly.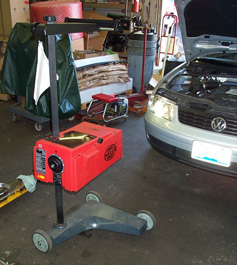 Please call us on 016905608 with any enquiries
Keep up to date with us at Balbriggan Service Centre by following us on Facebook