Get

your Car Summer Ready
Get your Car Summer Ready
Summer is on its way. Soon we be packing the family into the car and head off for some fun road trips. it's important to take certain steps to make sure your car is road ready so your summer adventure will be a safe one. The following are 10 things you should do before you hit the road: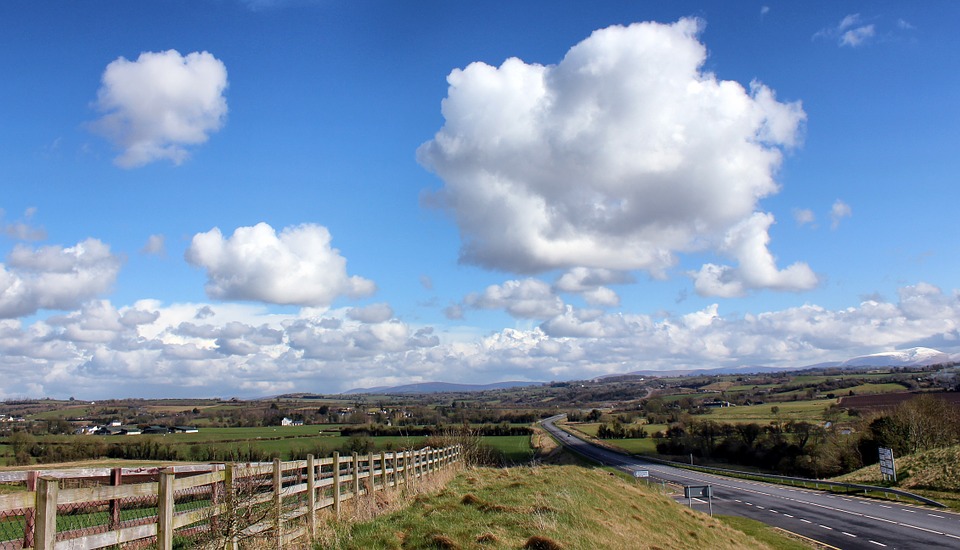 Check the Wiper Blades
Summer rain and sudden showers are frequent.  it's worth it to spend a few minutes and a few Euros to check and change your windscreen wipers. Don't let a quick surprise downpour jeopardize your family's safety out on the road.
Check the Tires
Before hitting the road, take a few minutes to check on the condition of and the air pressure in your tires. This includes your spare. The owner's manual or the label just inside the door on the driver's side will let you know the manufacturer's recommended tire pressure. Look for gouges, blisters, worn thread, and any other signs the tire is damaged. Better to spend a few euros now on some new tires than risk a blowout, flat, or other tire problems on the road. The safety of you and your family rests on those tires.
Check All Fluids
There are several very important fluids in your vehicle that you should check before hitting the road. They include antifreeze/water, brake, transmission, and windshield washer fluids. Have your oil changed right before your road trip. Running out of any of these fluids can lead to breakdowns, engine trouble, expensive repairs and your family standing on the roadside instead of enjoying their holiday. This is all part of a standard tune up and can be done economically at Balbriggan Service Centre.
Check the Undercarriage
Take a few minutes to check under the car. Make sure there are no leaks, loose connections, or damage to your exhaust system.
Check the Battery
People often ignore their car batteries. Corrosion, a dead cell, a damaged or old battery can cause your car not to start at the most inopportune time on your road trip. Check, charge, or change your battery before going on your summer road trip.
Check Your Brakes
It's dangerous and embarrassing to have your brakes squealing, scraping, or sticking while on the road. Have your Balbriggan Service Centre check and change your brake pads if necessary before you hit the road.
Take a Roadside Emergency Kit
Your roadside emergency kit should always be in your car. It should contain a flashlight and batteries, blankets, waterproof matches, jumper cables, wheel nut wrench, jack, a first aid kit, a mobile phone charger, a litre of oil, a pocket knife, a maps, and a few large plastic bags to protect against wind or rain. Be sure to check it before you leave.
Check Your Child Car Seat Installation
Young children are precious cargo. They deserve special protection. Before going anywhere, make sure their special seats are properly installed and secured.
Check Out Your Navigation System
A navigation system is a good thing to have on a road trip. Not only do its turn by turn directions keep you from having to wrestle with a map, it can also provide you with an alternative route if there are traffic or roadway problems.
Service Your Vehicle
Before heading out on the open road, have Balbriggan Service thoroughly check your vehicle, make any necessary repairs, and make sure it's ready to take a road trip.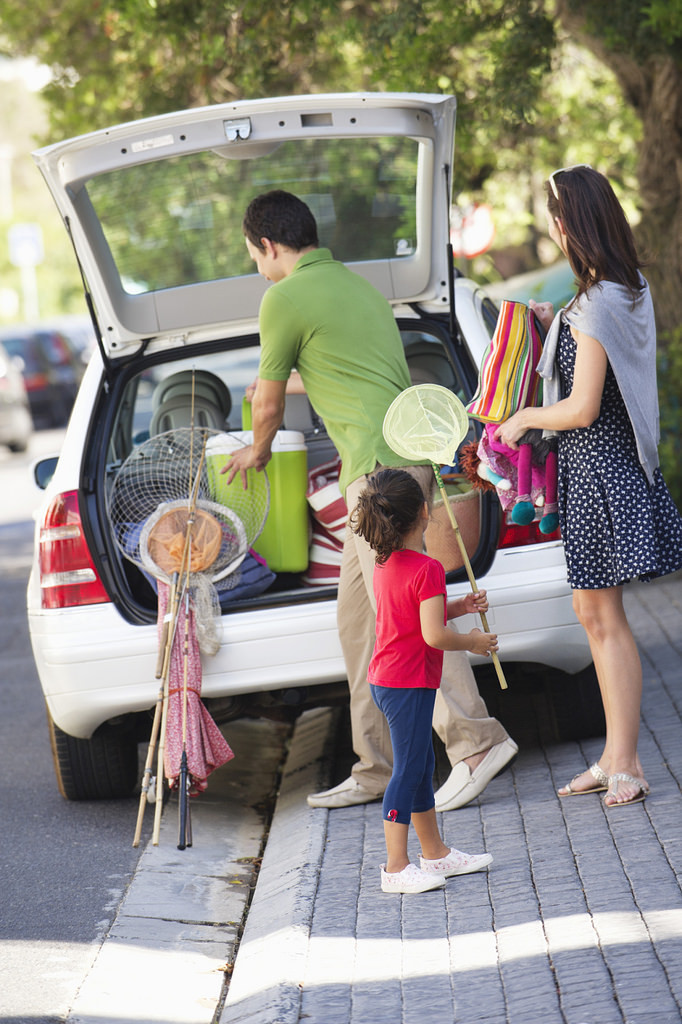 ---
Contact Balbriggan Service Centre Today by Phone: 016905608 or Email: info@balbrigganservicecentre.ie
and don't forget to follow us on Facebook.